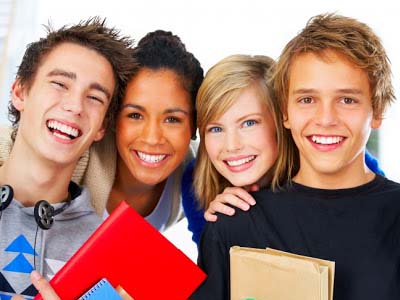 Brisbane Young Adult's Workshops
Finding Tracks
A Ride of Discovery
This 2 day Young Adult Workshop, has been specifically designed to address the needs of young people who are experiencing unprecedented change in their lives and require assistance in knowing how to deal with these changes.
These changes can occur as a result of:
- puberty
- coping at school
- leaving school
- family
- peer pressure
- unpredictable behaviour patterns
- attitude
- self-esteem
- confidence
- relationships
- anxiety
- career direction
The purpose of this course is to Educate, Coach & Mentor in a fun environment where each individual's needs can be addressed as part of the overall group outcomes. It also helps to create an awareness of "how to deal" with real-life situations and cultural change.
Each person will walk out of this workshop understanding how their self-image affects who they are and what they believe in. They will be given techniques to help balance thoughts plus appreciating accountability and responsibility for their chosen actions.