Staff Training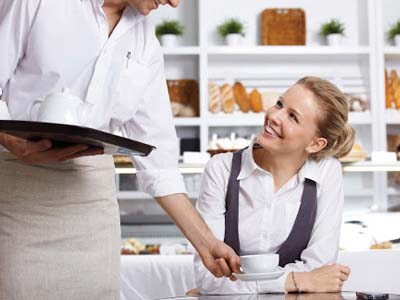 Brisbane Customer Service Training
Excellence in Customer Interaction
The workshop focuses on the core elements of Service, Quality, Efficiency, Reliability and Values of the business. Great customer service is the act of taking care of the customer's needs by providing and delivering professional, helpful, high quality service and assistance before, during, and after the customer's requirements are met. Making it an experience!
After attending this workshop, everyone within the business, in the Customer Service loop will be aware of what the business wants to achieve, the level of customer service that is expected and how to deliver it!
This workshop is tailored to the service that your business provides. Hospitality, Trades & Services, Retail, Tourism, Professional Services, Property Management, etc.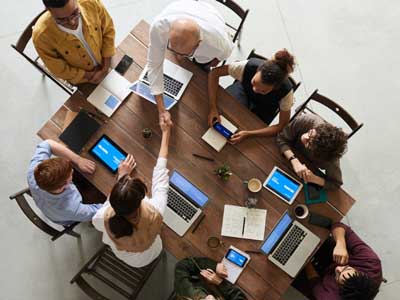 Brisbane Staff Coaching
Organisational / Team Development
Directing Results
Sessions or Workshops
As Business Leaders we know the importance of being visionaries and the benefits to the organisation of Empowering, Engaging, Enhancing and Enabling staff. Education and investment in the human assets of your organisation, is one of the best investments that you will ever make.
Choose the areas within your organization or team that requires more focus to produce the results that you want. Perhaps it is :
Brainstorming, Teamwork, Communication, Customer Service, Presentation Skills, Change Management, Leadership, Strategic Planning, Documentation or Marketing.
The sessions or workshops will be tailored to address your topics.