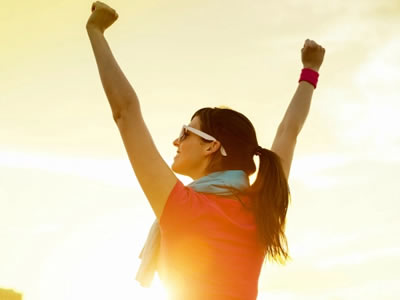 Brisbane Women's Workshops
Breaking Through the Barriers
Empowering your life Women's Workshop
The day's agenda creates an environment of fun, interaction, music, relaxation and strategies, for you to implement into every area of your life. Finding the balance is the key to your personal and professional health & wellbeing.
Some of the topics that we will cover include Managing Change, Personal Growth: improve confidence, self-esteem and belief in yourself, Communication Skills, Relationships, Career Direction, Parenting and how to Release unwanted habits and Self Sabotage. Listen to information that will open up the mind to a world of possibilities and choices in all areas of human interaction.
You will walk out of this course with a different perspective on life, loving, living and success, bringing emotional balance and awareness into your life.
"Growth comes from change... Happiness comes from acceptance... You were made to do both!"
Lunch, Morning & Afternoon tea will be served. Take some well-deserved time out to invest in yourself, you deserve it!