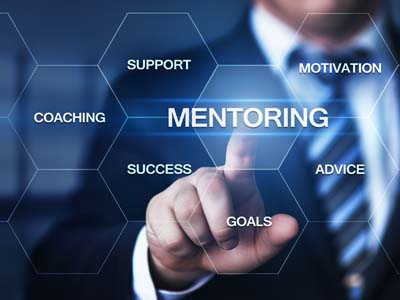 Brisbane Personalised Coaching
Personalised Mentoring Sessions
You can become the person you have always wanted to be in relationships, parenting or career. Perhaps it is your self-image that is holding you back? Learn techniques to gain control of your life and release unwanted emotions and behaviours, so that you can move forward and experience the life that you have been dreaming of.
There are many ways to work on Personal Development however, the most effective and sustainable way is a combination of reading, listening and working with a Mentor.
As each person is unique, the Sessions are tailored towards achieving the results that you desire. Work on the value that YOU are a valuable person and worth investing in!